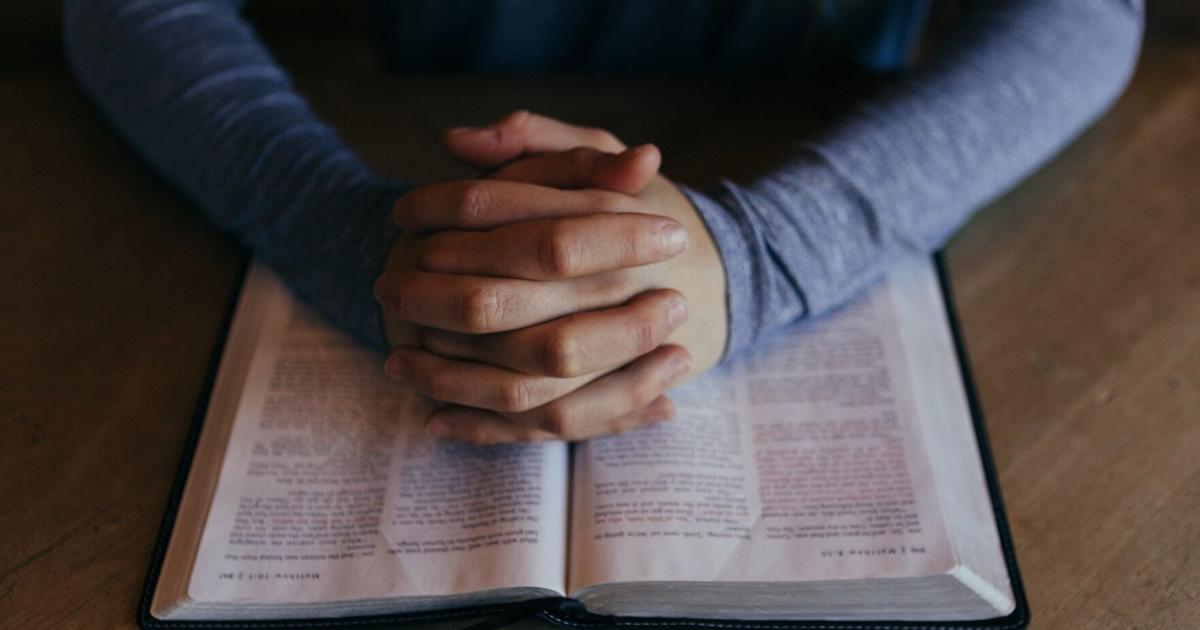 When looking for a synagogue to attend, many families are looking for experiences that include an educational component such as Hebrew or Sunday school. They often aim to strengthen a child's or family's learning of Judaism, their understanding of the world in a Jewish context, or their relationship with Judaism.
Edna T. Acrish, Director of Education, Temple Israel Nel Tamid, Mayfield Heights; Rabbi Josh Foster, Bnai Jeshrun, Pepper Pike; Lifelong Learning, Suburban Temple Kor Ami, Beachwood Director Rabbi Shana Niel explained the Sunday School curriculum in Hebrew and Synagogue and the programming offered.
Foster explained that a top priority at B'nai Jeshurun ​​is to ensure that students are engaged in learning and enjoy the learning experience.
"It is our goal that children and families enjoy being in the synagogue, feel proud to be Jewish and part of the Jewish community, and engage in meaningful Jewish learning." He said.
Their Youth and Learning Center serves children ages 3 and 4 through grade 12 in their Shabbat program. Students through 6th grade have a Sabbath morning program to learn about the Sabbath, Jewish holidays and values, the Torah, Tefilar, Israel, and the story of Jewish history.
Students in grades 3-6 can receive tutoring in Hebrew, and students in grades 7-12 are taught dinners, socials, and topics related to teenage life through a Jewish lens. You can join Macom, a teenage program that includes deep learning.
"We work directly with each family to provide the best learning experience possible, arranging Zoom tutoring, supporters, personalized learning plans, and more to meet the needs of each child and family." added Foster.
Akrish ensures to create an engaging and engaging learning experience at Temple Israel Ner Tamid.
"For many of our students, our educational program is the main point of contact with Judaism," she said. "Our students learn by doing, incorporating the arts into a 'hands-on' approach to learning and retention. "
Temple Israel Ner Tamid's Sunday program is for children in grades Kindergarten through 10, and students in grades 3 through 7 also participate in weekly reinforcement sessions. The curriculum includes the Bible, prayer and Jewish ethics, Jewish history and traditions, holiday practices, Israeli and Hebrew.
"We teach children how to read Hebrew so they can recite part of the prayers and blessings in the siddur and the important words and meanings of the prayers are explained," says Akrish. said Mr. We also offer a Sunday morning program for 3-5 year olds to celebrate Jewish holidays. "Our main goal is to involve young people in synagogue and community life," she said. , compassion, acceptance, and following the temple's core mission by learning how to engage in acts of kindness and zedaka, and appreciating the Jewish state. Israel."
Nyer described a multi-generational program called Our Tent in suburban Temple-Kol Ami.
"This is an experiential, choice-based program," she explained. "Our learners can choose classes based on their interests and age. Some are cross-generational, others are peer-based."
A different study theme is chosen each year. This year with Eitz Chayim Hi: It is a Tree of Life, we explore how Torah can help us ground and grow. Some classes include the Family Tree recipe, Who Are We? Dr. Who and Jewish History, Chai Five Sports: Jewish Values ​​Through Sports, Jews in the Temple: Comedy, Judaism, and Their Connections.
"We want our learners to feel connected to Judaism, the temple community, the larger Jewish community, and to feel connected and responsible for the world they live in," Nyer said. He added: "When learners take ownership of their learning and when learning is connected to their daily lives, all of this leads to a greater sense of mastery, which in turn leads to a greater sense of connection."
---
Lisa Matkowsky is a freelance journalist.
.