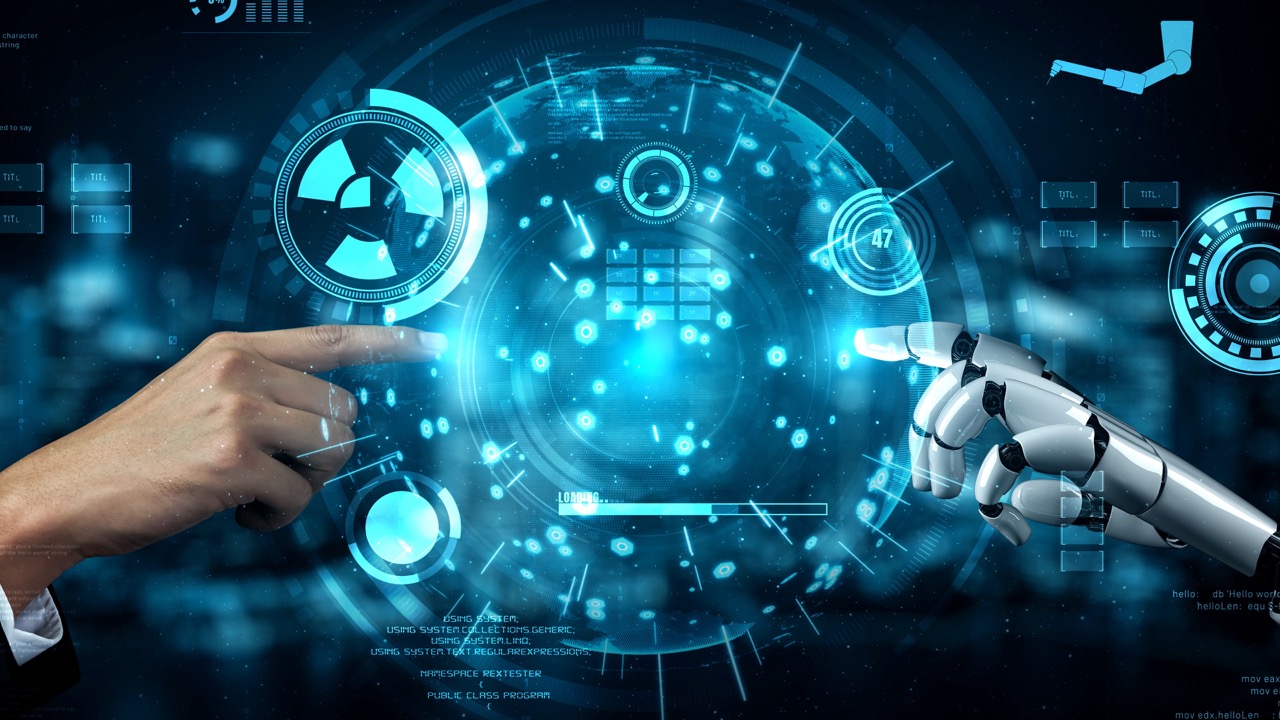 The Industrial Metaverse is an idea that is gaining momentum as more companies find use for metaverse visualization and interaction tools and technologies. Digital twins (virtual representations of physical objects and processes) long predate the idea of ​​the industrial metaverse, but the two have become synonymous.
First, let's distinguish the digital twin from the industrial metaverse. Industrial metaverse technology stands at a unique crossroads between the industrial Internet of Things (IoT), AR, MR, and virtual reality (VR). The concept is still in its infancy, but it's picking up speed as stakeholders build the technology and infrastructure to make it happen. Already in limited use around the world.
For example, Nvidia and Siemens are working together to bring the industrial metaverse to life. Nvidia's Omniverse, already used to create digital twin cities to support Ericsson's urban cell densification project, is one of the cornerstones of this collaboration. The other is Siemens' Xcelerator digital business platform. This is his curated collection of IoT hardware, software and digital services developed by Siemens and its partners.
"Photorealistic, physics-based digital twins embedded in the industrial metaverse will transform our economy and society by providing virtual worlds where people can interact and collaborate to solve real-world problems. It has enormous potential to transform industries.Through this partnership, we will enable companies of all sizes to realize the industrial metaverse," said Roland Busch, President and CEO of Siemens AG.
According to IBM, digital twins are loosely defined as "virtual models designed to accurately mirror physical objects." Digital twins work in real-time with their sensor-equipped physical counterparts to track criteria that researchers want to test or observe. IBM provided an example.
"For example, an object under study, such as a wind turbine, is equipped with various sensors related to important functional areas. It generates data on various aspects, which is relayed to the processing system and applied to the digital copy," said IBM.
Researchers can run simulations on the digital twin, explore its performance and operation, make fine-tuning, and apply changes to its physical counterpart using the insights generated by this process. The goal of digital twins is to make development and iteration faster, more agile, and more efficient. Also, it doesn't just apply to objects such as turbines. IBM says processes and workflows can be created as digital twins.
"A macro-level magnification, the process twin reveals how systems work together to create an entire production facility," IBM wrote.
Digital twins are distinctly different from simulations, says IBM.
"The digital twin is a two-way flow of information that first occurs when an object sensor provides relevant data to the system processor, and again when the insight created by the processor is shared with the original source object. It is designed at its core," they wrote.
The U.S. space agency NASA and the U.S. Department of Defense's Advanced Research Projects Agency (DARPA) are working to more safely, quickly and efficiently test aircraft and spacecraft under development.
Esa Aho, Head of Portfolio at Fujitsu Finland, provided some insight into how the digital twin and industrial metaverse converge.
"Already established digital twins in this field are digital models of objects or systems, but humans are not the dynamic part of the model. A constructed environment that humans can interact with dynamically, but cannot change the state of these objects," he writes.
"Placing the digital twin within the metaverse creates a 'metafactory' where people can experience and interact with the machines and systems that make up the factory. Since people are such an important aspect of any system, the metafactory makes the digital twin more alive. In other words, it's not twins without humans," said Idiot.
Aho says the convergence of the digital twin and the industrial metaverse will allow people to interact with machines in new and innovative ways. Industrial Metaverses and Digital Twins While monetization, efficiency, and agility may be the end result for companies considering metafactories that embrace technology, Aho says it's also for employees. We see it as an equalizing opportunity.
"New employment options are opening up for the disabled and the elderly who are unable to leave their homes. For example, using remote robotics to see the physical world, or using technology to pursue advanced education. , everyone can realize their potential in the virtual space, "he wrote.