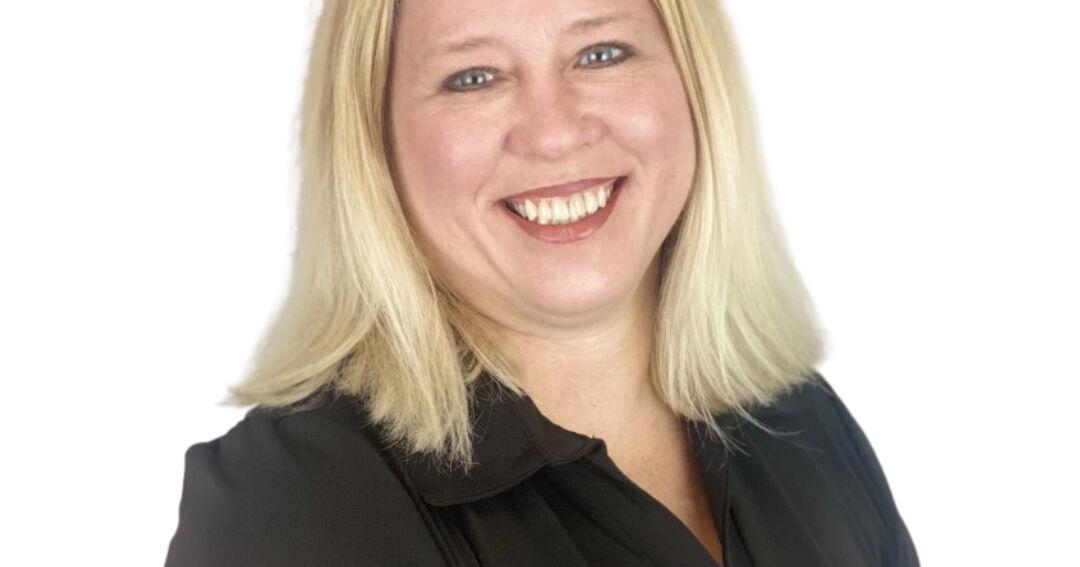 The community looks for its members. They will reach out to you where you need them. With the launch of VISD Connections, Victoria School District aims to help her VISD community.
The Victoria Independent School District invites VISD families, community members and organizations to the grand opening of the VISD Connections Center on Thursday.
VISD Connections is a family resource center for connecting students, families, and community members in the district, providing a variety of facilities and resources to meet the needs of families, students, and community members in the district.
This new facility includes a food pantry and clothing closet on site. We encourage families to complete a needs assessment in order to take advantage of these services.
Our food pantry is enriched thanks to donations from various community partners and a generous donation from the Golden Crescent Food Bank. VISD Connections has the ability to provide families with more than fresh produce with refrigeration and freezer capabilities.
Generous donations from the community will provide clothing, shoes and school supplies to families in need. With funding from our partner, his Driscoll Health Plan, VISD Connections is also able to provide a sanitary closet with much-needed toiletry items.
We know that reading is fundamental to a child's success, and with that in mind, VISD Connections offers a lending library with a wide variety of books for families to use year-round. If you are visiting with your family, I would appreciate it if he could read a book or two. Family literacy courses are also offered in the fall to help parents establish good reading habits at home.
VISD Connections is based on convenient access to services offered in the district. Providing easy and direct access to community organizations is the goal of this resource's one-stop-shop hub. Recognizing that students and families generally have to travel around the city to access services, community organizations are available on his VISD Connections on a rotating basis.
VISD Connections also aims to support lunch and learning, early childhood time, seminars to support successful families, fatherhood initiatives, and ongoing strengthening of parental involvement in children's education. We offer a wide variety of family education sessions and programs, including: , to take an activity and teach it, to name a few.
VISD Volunteers in the Public Schools Program (VIPS) are housed at VISD Connection. This year, we plan to strengthen our volunteer program and provide multiple opportunities to apply your skill sets throughout the district. We are interested in connecting your talents and skills to volunteer opportunities we may not even know exist yet! For more information visit our website https://www.visd.net/ Visit page/volunteers, call VISD Connections, or visit a VIPS liaison.
Now that you know a little more about VISD Connections, we would like to invite the community to join us for the grand opening and ribbon cutting on Thursday from 4-6pm. A big surprise is promised for everyone.
The first 500 families at the grand opening will receive a backpack from Driscoll Health. We also offer school supplies as gifts.
Families can sign up for educational sessions for the fall semester, take advantage of the lending library and discover a range of services available throughout the Victorian community.
With the closure of the district's Teen Parent Connection Center in 2019, there remained a balance of state-funded income. This balance has allowed us to design the best family resource centers that connect families, educators and community members.
The VISD Connections Center is located at 3002 E. North St., Suite J, on the former Stroman Middle School campus. Parking is located in the parking lot north of Ben Wilson's tennis courts.
Candace Paul, Ed. D is the VISD family and community partnership coordinator.
.