Amy Danielle grew up with constant questions about her traditions and culture that she still faces today.
"A lot of people ask me questions and say, 'You're too white to be an Aboriginal. You're too pretty to be an Aboriginal. You don't speak like an Aboriginal,'" she said.
She initially said it made her angry and questioned herself, but now uses it to educate others.
"I would like to take this opportunity to remind people that no matter how much milk you put in your tea, it will turn a little darker."
A 23-year-old Nukunu woman first learned she was indigenous in high school.
She was born and raised in Queen Biyan, but her descendants are from the Nukunu country near Port Augusta, South Australia.
After Daniel recently moved to Wagga Wagga in Southern New South Wales, she began to connect more deeply with her culture.
"I grew up painting a lot, so I loved finding a little connection there and learning more about my own culture," she said.
"Then I moved here [Wagga Wagga]I met some friends who told me about the importance of being in the countryside.
"They help me find my way and find my story."
long journey
Daniel has always felt connected to his indigenous roots.
"When I do something in the countryside, when I paint, when I make jewelry or make textiles, I am very calm and peaceful.
"When I was a child, my mother always said [that] I was the most impatient person ever.
"But she was amazed that I could sit still for six hours and write 1,000 points on paper without moving."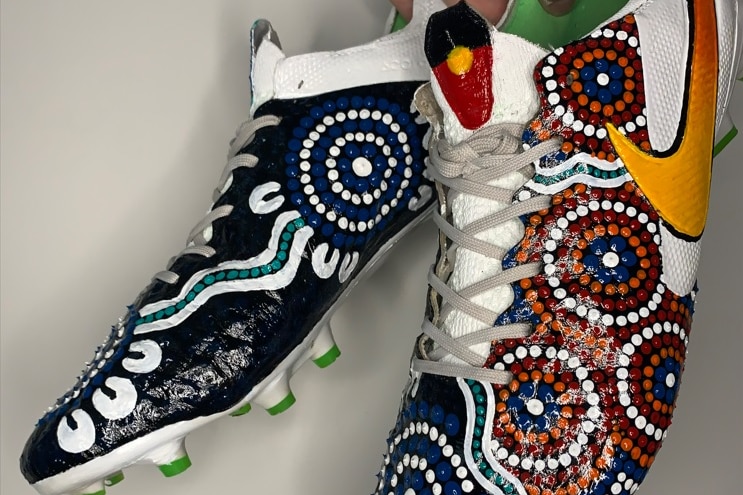 But Daniel said connecting with his culture comes with challenges, such as being questioned because of the color of his skin.
She didn't grow up in the country of Nukunu and hadn't been exposed to the culture since she was young, so it was difficult for her to connect with it.
"I wish I had seen and read more stories about fair-skinned young women and men about their journeys to find their own culture," she said.
"Maybe you've been with someone and know you're not really alone."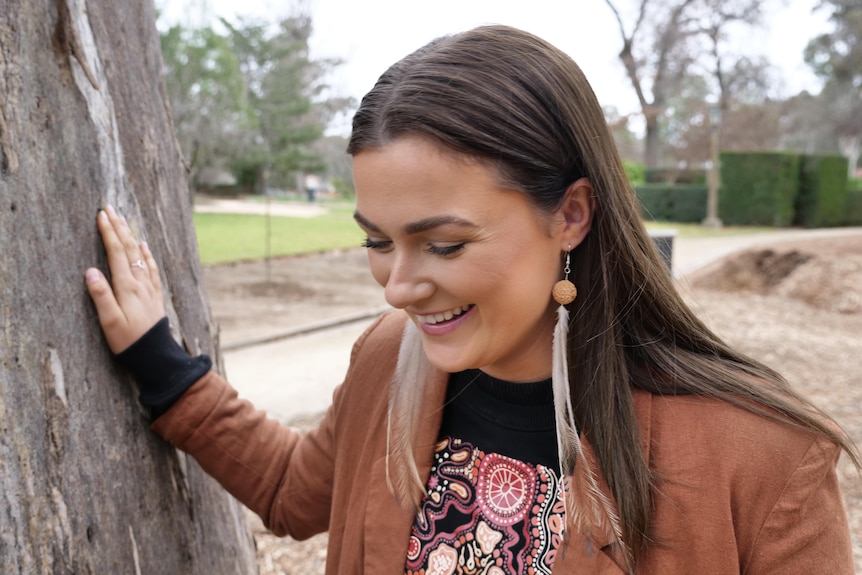 Reconnecting to a "vital" culture
Daniel isn't alone in his quest for cultural connections.
The Coota Girls Aboriginal Corporation has helped the descendants of the Stolen Generation survivors reconnect to their culture.
She manages a project called Nurture Our Youth, which addresses intergenerational trauma caused by family displacement and institutionalization.
The grandmother of Wailwan and Gamilaroi woman Meagan Gerrard has been at the National Training Institute for Aboriginal Girls in Cootamundra in southern NSW for about 15 years.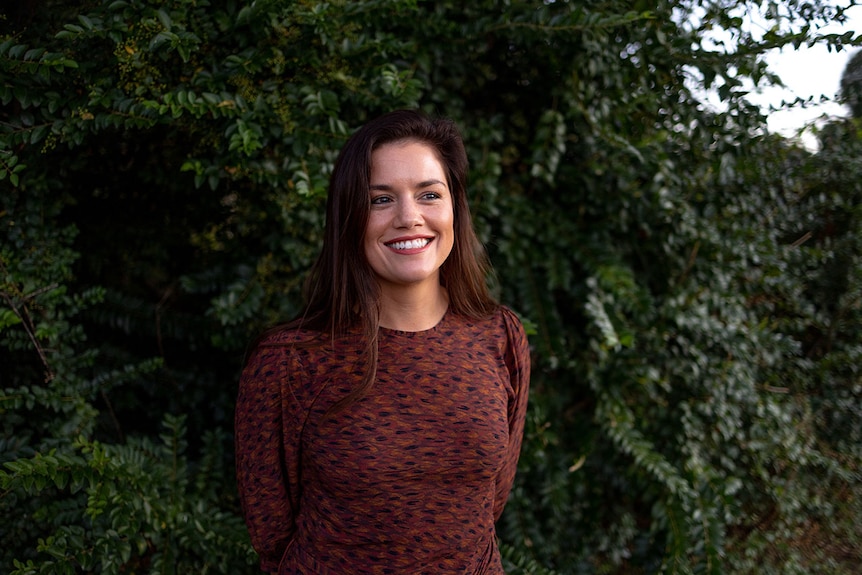 Gerrard said that practicing culture at home was forbidden, and that it influenced later generations.
"A lot has been taken away from us. We lost our language, we lost our connection with our culture," she said.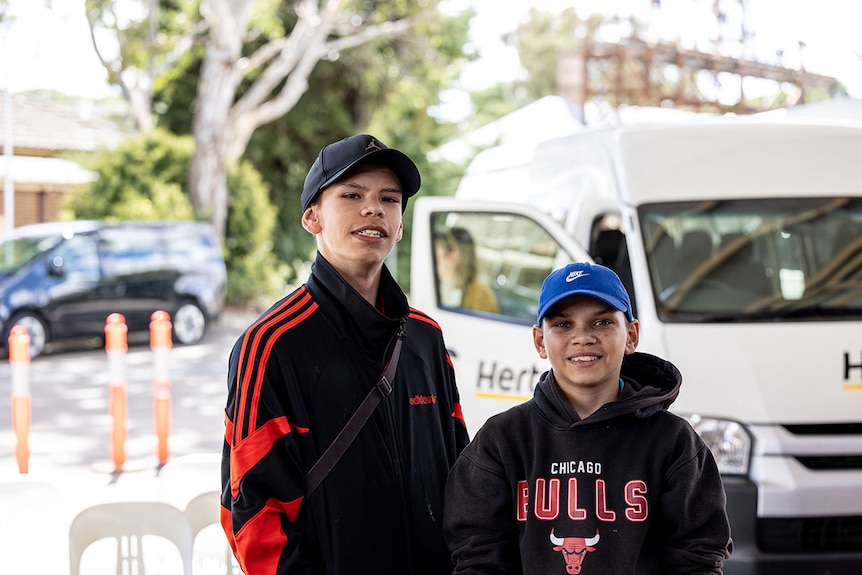 "A journey to reconnect with what is important as an Aboriginal people, it is a daunting journey."
Gerard said the project will allow the offspring to participate in cultural gatherings that include activities such as weaving, eating bush tucker, and making yarn.
"To help them reconnect with their culture, learn their language, and come together as a community," she said.
"Accepting it is a very powerful thing they go through."
.