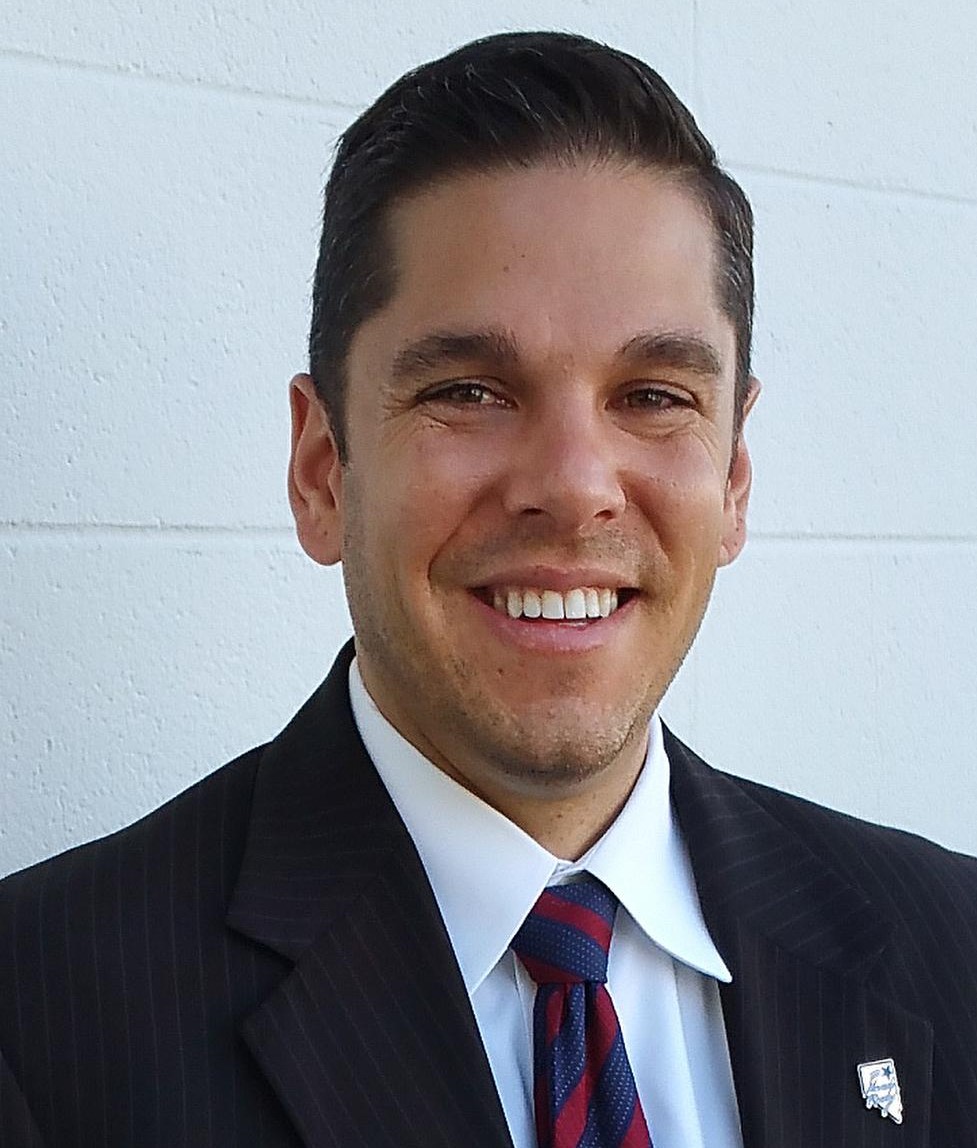 The state of political discourse has become extremely extreme, families are not talking to each other, friends are estranged, and at work, collegiality and community are lost. Despise among employees continues to grow in a dual-sided environment where you are either right or wrong. No one is unaffected by the rhetoric and vitriol heard in social and traditional media, but companies survive trivial attacks, show employees a united community consciousness, and are appropriate for public figures. There is a way to request discourse.
Don't take it too seriously – Employers can laugh at themselves, make their teams laugh, and get in shape by creating opportunities for stupid interactions. Of course, all playful fun must be respectful and inclusive. The team doesn't want to risk isolating someone for humor. Using yourself as a playful example allows for easier and easier discourse when talking about policy and politics.
Humanize all members of the team – Knowing each other as employees and understanding the stories of those who are behind both success and hardship opens the door for colleagues to connect, empathize and start caring for each other.
Establish a common mission – All employees need a joint goal to work on. This requires the creation of a purposeful business culture. Keep in mind the economy as the issue with the highest approval rates. Companies can use the microeconomy to consolidate their employees and advocate a better financial environment that brings value to all employees.
Being intentionally bipartisan – Business leaders are often trapped in thinking that members of a party can only embody all of the collective and complex views. This type of stiffness creates a binary aspect among employees. Instead, here's an example of helping people work to make your business better, stronger, and more profitable, regardless of party. Create a culture of bipartisan support.

Admit we are wrong – The best leaders are those who can admit when they make a mistake. In your business, this allows you to pivot and recalculate, helping your company grow. In politics, this helps people talk and solve problems together. As a leader, perhaps the policies, ideas, or people you once endorsed weren't the right way to reach the goal of making your business better is a big step in creating an acceptance and bipartisan atmosphere. I admit. Recognizing that everyone has a good idea and perhaps difficult to achieve, but after all, admitting that we're wrong is the best way to get people together. ..
As a former elected official who saw the division of the party deepen every year, and as someone who works in politics every day for my company TristrategyBeing bipartisan has fostered more friendships, made our work more successful, and allowed us to see the value and cooperation of each policy and politician I encounter. Fostering a bipartisan culture for your business allows you and your team to grow in both relationships and profitability.
Eddie Ableser Ph.D. is the CEO of Tri.strategy, Tristrat.com, Shanxi states policy and government affiliates. After spending ten years as an elected civil servant in the Arizona Parliament, he moved to Nevada, where he led various departments of education and health under former Nevada Governor Brian Sandoval.
NCET is a member-backed non-profit organization that helps people explore business and technology. (((www.NCET.org)