Earlier this month, I was fortunate to attend the Roxbury Community College graduation ceremony and give a keynote speech by ThreatX CEO Gene Fay. This was not a typical graduation ceremony, but a notable personal celebration of 14 people whose achievements were truly exciting. These students participated in a unique program called the Roxbury Community College Networking Technology Program, established and designed by the Massachusetts Rehabilitation Commission. [MRC]An organization focused on employee diversification, bridging skill gaps. MRC has created this program specifically to provide cybersecurity training and opportunities for people with disabilities. As a result, each student in this class left the program with a Cisco Security certificate and achieved great results. Students have spent hundreds of hours completing this course to pursue their cybersecurity careers. Some are just getting started, some have years of experience, and others have pursued lifelong dreams. MRC, with the support of instructors and families, has made these dreams come true as well as made possible.
These initiatives play an important role in addressing the ongoing lack of cybersecurity skills. The industry needs to be creative and hire in a non-traditional way to fill the skill gap. In the keynote, Jean Fay talks about his passion for both cybersecurity and helping people find a job, never quit learning and networking for graduates, and pursuing their first job. I advised you to be tenacious. After the ceremony, Jean was able to meet each student one-on-one. He had previously connected with many people on LinkedIn and physically handed his resume to connections with other cybersecurity companies. Many will start their cybersecurity careers within a year because of the connections they made on this day. The success of this program has led MRC to launch a similar program, providing opportunities and resources for people with disabilities across the country.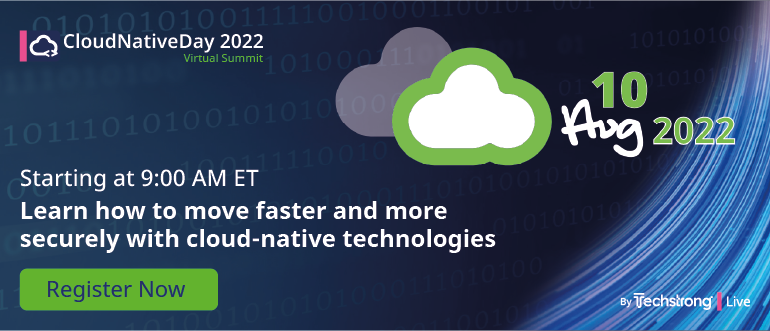 But aside from the opportunity, I think the most important impact of this program is hope. We live in a society that is strongly influenced by structural bias, especially in the workplace. Many people, whether due to race, gender, age, or disability, face the challenge of overcoming predisposed ideas when trying to hire. Efforts to eradicate these biases have increased in recent years, and while MRC is an exciting example of that initiative, we still have a long way to go. The program did a lot, but did not have the tenacity, talent, and motivation that each of these students had manifested. Each of them wanted to learn and was ready to prove those who did not otherwise see their potential. All they needed was them and someone who believed in their abilities, and that's what the MRC did.
I was personally impressed and inspired by this event. As a 21-year-old woman approaches her fourth year of college, real-world anxieties are increasing day by day, including finding employment and social status. After a short time I was able to spend with these 14 individuals on a special day, I was inspired and in the story of their victory and courage, despite having unfavorable odds. I found comfort. The generosity, kindness and support of the people at MRC, Roxbury Community College, and Gene Fay makes the world a little less scary. Because we know that there are people who support the success of others. I'm trying to beat them. Nothing happens easily, so I learned the importance of being tenacious, working hard, and asserting myself and my success. But I also learned the importance of practicing gratitude because, unlike others, I often don't have to work hard because of my innate privileges. These people have accomplished something that paves the way for all who want to follow in their footsteps. I hope their story inspires the people they meet as they continue to accomplish what they couldn't believe. Inspired me.
The graduation ceremony for the Network Technology Program, where Gene Fay will give a keynote speech in 2022, first appeared on ThreatX.
*** This is the Security Bloggers Network Syndicate Blog for Web Applications and API Protection Blogs created by Tess Sanchioni. Read the original post: https: //www.threatx.com/blog/gene-fay-gives-keynote-at-2022-networking-technology-program-graduation/