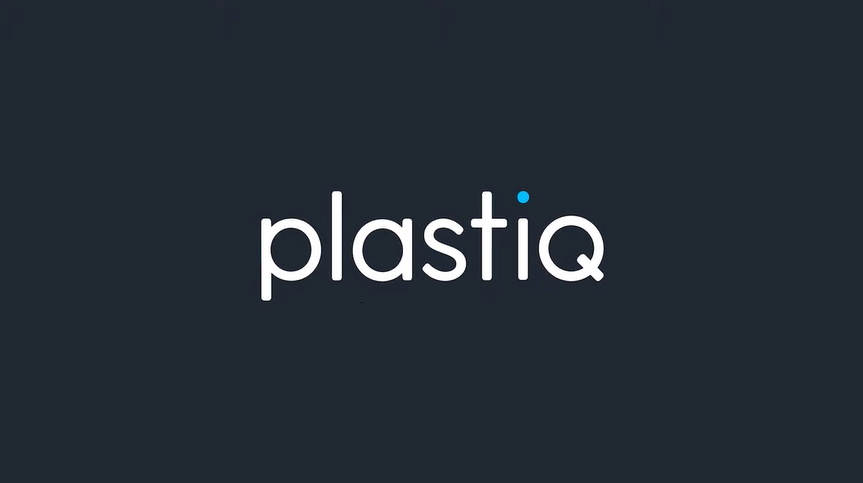 Financial tech startup Plastiq Inc. on Thursday announced Plans to go public through merger with special purpose acquisition company Colonnade Acquisition Corporation.
A special purpose acquisition company (SPAC) is a company created specifically to take another business public. A SPAC begins the process by listing its shares on the stock exchange. It will then merge with a privately held business and, once the transaction is complete, the business will go public.
After the merger with Colonnade, Plastiq is expected to go public at an estimated enterprise value of approximately $480 million. The company expects the transaction to add approximately $320 million to its balance sheet. This capital provides "significant capital flexibility for continued organic and inorganic growth," Plastiq said.
San Francisco-based Plastiq has raised over $140 million in funding from a group of investors including Kleiner Perkins. The startup offers a cloud-based platform that small businesses use to pay their suppliers.
Plastiq's platform allows companies to pay suppliers in a variety of ways and includes a dashboard that facilitates expense tracking tasks. Plastiq also offers some related features, such as the ability to access short-term loans. Its platform can automatically synchronize transaction details to corporate accounting applications, reducing the need for manual data entry.
Plastiq offers a second product, Plastiq Accept, that suppliers can use to accept payments from their business customers. For e-commerce marketplace operators, the startup offers tools that simplify the task of handling business-to-business transactions. Plastiq says its built-in cybersecurity and regulatory compliance features can reduce the effort involved in processing such transactions.
Plastiq expects to close out fiscal 2022 with net revenues of $75 million. The company expects net revenue to hit $105 million next year. Since its launch in 2012, Plastiq says it has "helped tens of thousands of companies streamline their accounting operations."
Plastiq CEO Eliot Buchanan said: "As a publicly traded company, we plan to continue to invest in opportunities to expand our business with our growing product suite. We will be able to provide access to demand cash flow."
Plastiq plans to complete its merger with Colonnade in the first quarter of 2023. Plastiq's current management team will continue to lead the company after its stock market debut.
Image: Plastiq
---
Show your support for our mission by joining our expert Cube Club and Cube Events community. Join a community of celebrities and experts including Andy Jassy, ​​CEO of Amazon Web Services and Amazon.com, Michael Dell, Founder and CEO of Dell Technologies, Pat Gelsinger, CEO of Intel, and more .
.