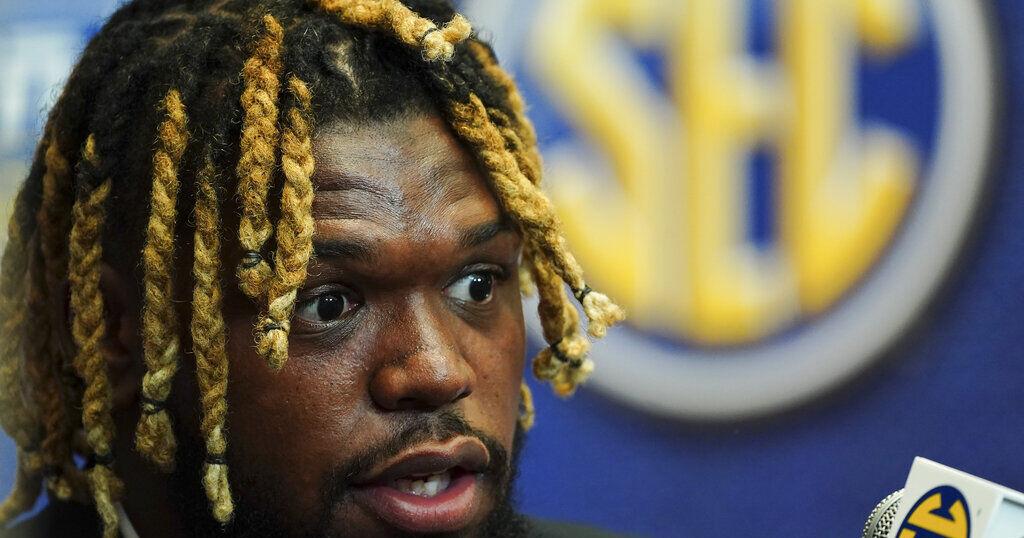 COLUMBIA — It's a meaningful but broad term. Coaches and teams always talk about it.
"We have a great culture." "We needed to change the culture." "The first thing we had to do was get our culture to agree."
Shane Beamer mentioned it several times for his first season last year. It was a year later, no one understood how bad it was until players were already able to talk about it after making changes.
It was easy to say that they were changing culture last year, but no one knew what would happen. After that, Gamecock surprisingly posted the winning season.
Zacch Pickens did not resist last week's SEC Media Days. He said before Beamer, Gamecock was a non-interventor, although he was dragged in with six wins over two seasons and was less happy.
"It never was" What can we do better? What can you do to grow as a team? "That was always my way of thinking," Pickens told On3 Sports. "No one cares about anyone but myself. When it disappeared and (Beamers) started to care for each other, we started to win more games."
It reflected what other ex-employees said about what went wrong in the last year of the previous administration. The summarized version was that it was an NFL organization and many were only interested in the individual next steps.
There is little discussion about joining the league. From 2017-21, Gamecock had 15 NFL draft topics. The other three participated in this year's draft, all coming to USC under different head coaches.
But other? A delightless approach to the game?
I had to reverse it. And fast.
"This game is difficult enough. We want everyone to enjoy it. We want to make the program look forward to coming to our football facility every day when players wake up every morning," said Beamer. Says. "I don't know if that was always the case before I got there. They're doing it now."
Beamer invested in it and played with it when the creative content team came up with an idea before leaving for Atlanta and Media Days. They stepped into the team's meeting room with Beamer, sweated from their foreheads, wore USC rear baseball caps and sunglasses, and lip-synced to Soulja Boy's "Turn My Swag On." Mobile phone lights.
Beamer insisted that only three takes were needed. It helped him know the song ("I'm not that old", he cracked).
This video was popularized by word of mouth and was played nearly 2 million times a day. It's something kids (reading recruitment) love and create an atmosphere that Beamer longs for while working hard.
"He gives us the ability to be ourselves, and he's around us," said Jovaughn Gwyn. "When we are playing, we are all more comfortable and free."
It spread through the recruitment path and the television network picked it up. ESPNU and other ESPN channels will broadcast a five-part series on USC starting August 10.
The program, entitled "Welcome Home: South Carolina Football," follows Gamecock through a training camp and ends on September 7, the first Wednesday after the opening round.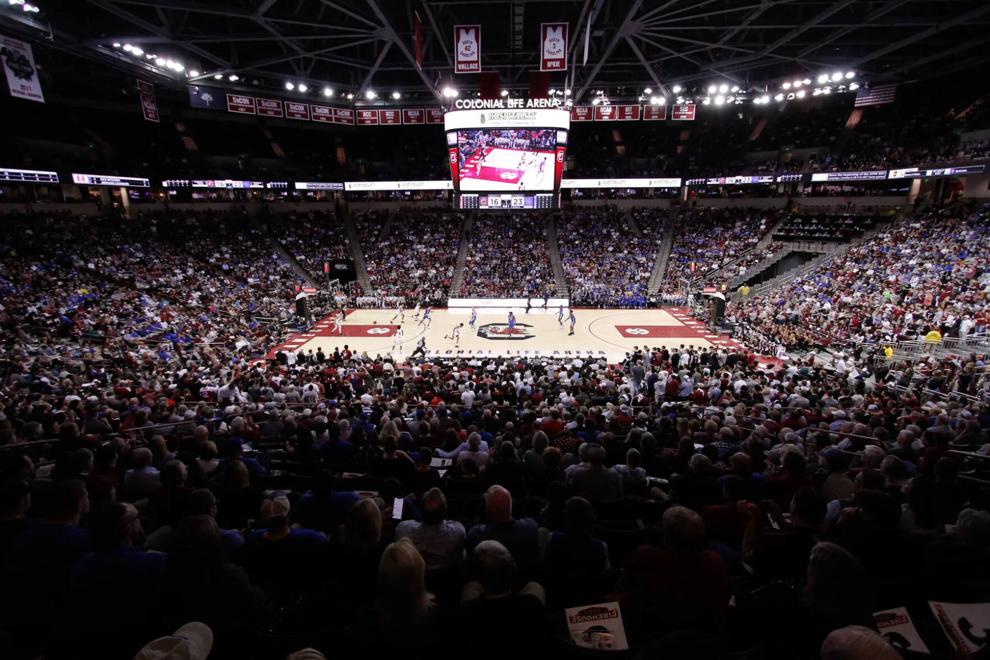 "Last year we were a really, really, really close team. We started 2-2 and haven't lost two games in a row," Beamer said. "If we lose the match, we are resilient and always come back quickly, depending on how intimate and connected the team was."
Last year it was easy to preach a sense of unity with chemistry, as there was no result to prevent it. After that, USC won more than expected, though not as much as it wanted.
This year, the same culture has proven to work, demonstrating that we can win more.
Follow David Cloninger on Twitter @ DCPandC.